Why me?
I have been involved in the development of a healthcare application (called Artmedus). I have been analyzing healthcare solutions for patients for several years, mainly using infocommunication tools. Also, two decades of clinical medical practice, scientific work, and PhD course leadership, leading the e-medicine column of the most-read Hungarian medical journal – 8 years old this year -, participation in the creation of the e-health chapter of the Hungarian Digital State Program, and lectures on e-medicine to high school students in the framework of the Hungarian Academy of Sciences Alumni Program have all contributed to what you see here. If many people like it, read it, change because of it, and then use the smart health devices and apps I suggest, then it will become even more…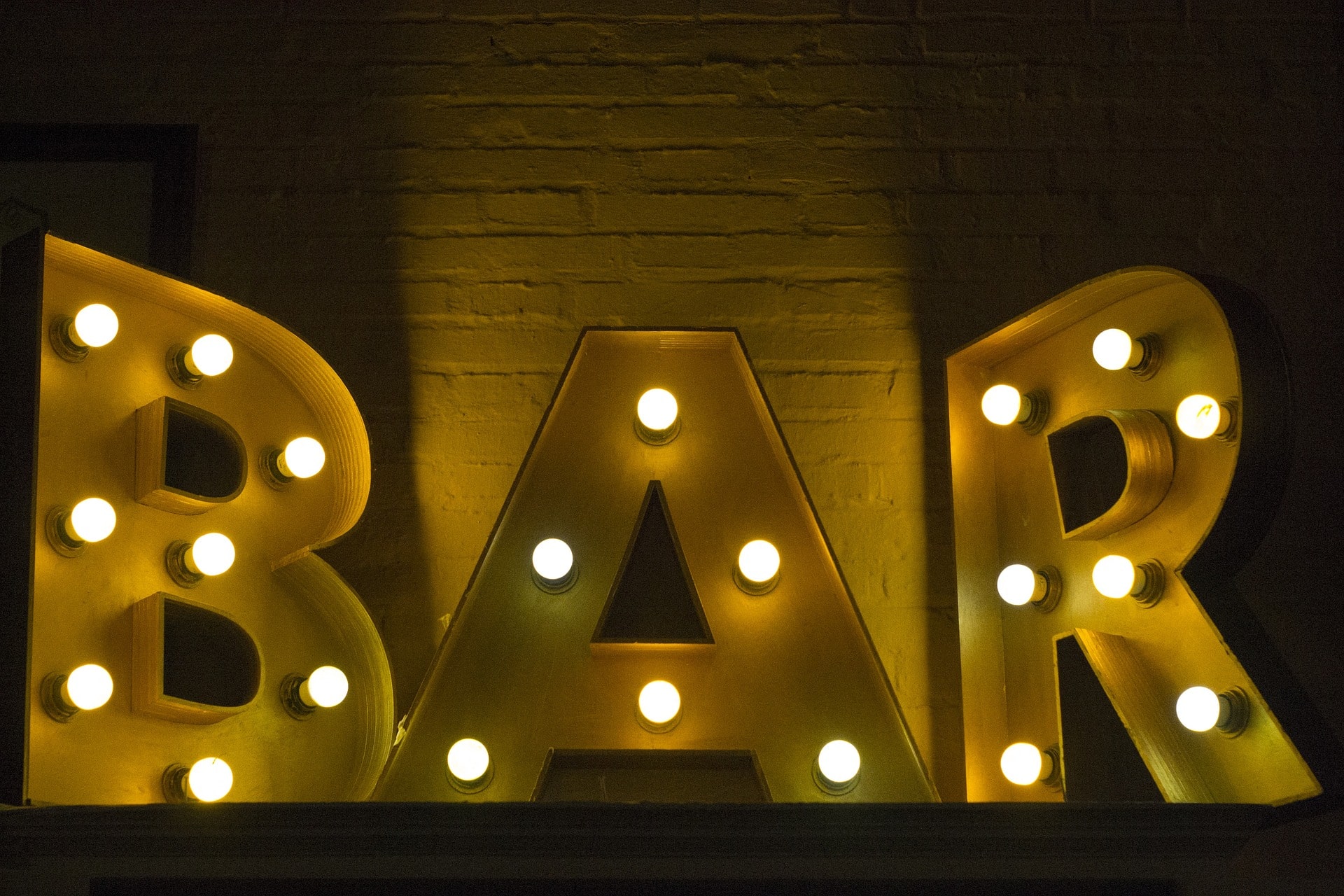 Why e-Patient Bar
is the name of our healthcare business? Because I see a community space that supports a satisfied/idle/lazy, but also well-educated and attentive/precise e-patient who is not scrupulously examining/observing his/her illness and health. The bar means a place dominated by quality, competence, and a straightforward approach for us.
A bar, like the e-Patient Bar, is characterized by an appreciation of human relationships, an innovative range of products, a relaxed and fun atmosphere, in addition to a traditional environment. The name is meant to express the mindful, scientifically clear, laid-back, but also serious community-building of the business. This is how we are working to create e-health through an e-patient and e-physician mindset.
Part of the way to change our country's poor health indicators is to promote and educate an e-patient attitude. As a first step, simply by helping citizens to stay healthy. It is important to recognize that health care is becoming increasingly specialized and that there is no pluripotent doctor who can see through all the patient's problems (there is no longer a car mechanic who can fix everything). This is why we need an e-patient attitude, who can see through his or her own illness or risks and – with medical support – make decisions on his or her own: if he or she has good information and good (scientifically proven, valid) health smart tools. Which he can use well.